We recognize that all our patients are unique and deserve to receive dental care that reflects their individual needs. Our experienced and talented team is committed to working with you and your family to create a comfortable, stress-free, and rewarding dental experience every time you visit our practice.
We are pleased to welcome you and your family, and we look forward to working with you.
---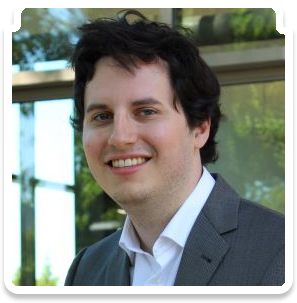 Asa
Dental Hygienist with Restorative License
I was born and raised in Fairbanks and am proud to return to my home town to settle down in my career. I hold an Associate's Degree in General Science from the University of Alaska Fairbanks and graduated from the dental hygiene program at Shoreline Community College in Seattle. I am very excited to be part of a wonderful career field.
My days revolve around patient care and making sure my patient is comfortable while in the office. My favorite aspect of my job is the knowledge that we help to improve peoples' lives with our work. I also love the cooperative and respectful work culture in this office. It's a privilege to work closely with a group of dedicated, talented individuals who are willing to help one another out even during challenging days.
---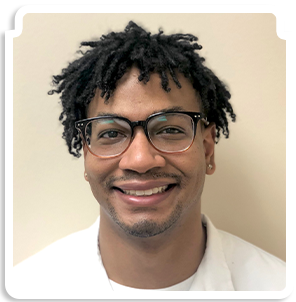 Austin
Dental Assistant
I am from Alabama and came to Alaska through my military service. I have been in the dental field as an oral surgeon assistant, an orthodontic assistant, and now a general dentist assistant for six years now. I love being able to interact with my patients and make them laugh.
I enjoy hiking and kayaking in my spare time. I also enjoy taking adventures around this beautiful state and traveling in general. I have been in Alaska since 2013 and am pleased to call Fairbanks my home.
---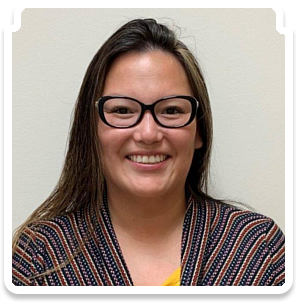 Crystal
Front Office
My name is Crystal. I was born and raised in Alaska. I have been in the dental field for 15 years and love it. I enjoy my job, the staff, and the patients I get to interact with.
I am married to my best friend and have two children and a huge dog. On my free time, I enjoy time with my family, movies, bowling, and outside activities.
---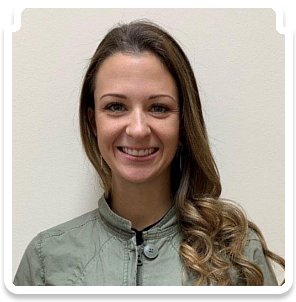 Grace
Dental Assistant
I moved to Fairbanks, Alaska in 2009 to attend the University of Alaska. I have been a dental assistant for about two years and am working on prerequisite courses for my BS in dental hygiene.
I addition to my role here, I work at the Alaska House Art Gallery as an exhibit curator. I am also a ski instructor and skis with Special Olympics.
---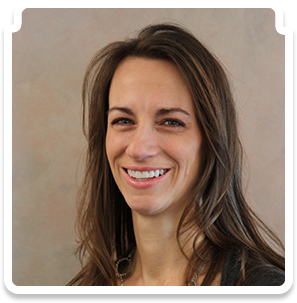 Michele
Dental Assistant with Restorative License
I assist with all phases of dentistry, starting with preparing the rooms and instruments and continuing through making sure our patients are comfortable and informed about the procedures being performed. I also have a restorative license, which means I can place fillings and provide a better benefit to my patients and to this practice. My favorite part of my job is keeping current with all the improvements in the dental field that make procedures safer, faster, and best of all, more comfortable for our patients. Everyone here truly cares about the best interest of our patients.
I am married with two children. I enjoy many activities such as hockey, snowboarding, snow machining, and traveling, just to name a few.
---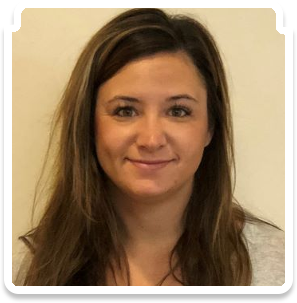 Sally
Dental Hygienist
Hi, I'm Sally, one of the Hygienists for Dr. Summerfelt and Dr. Pendergrast. I was born and raised in Fairbanks and recently moved back home. I'm a 2011 graduate of UAA Dental Hygiene Program. After graduating hygiene school, I worked in the Anchorage and Seattle areas before coming back home and am excited to be back to serve the community I grew up in.
In my free time, I like traveling, the outdoors, and cooking.
---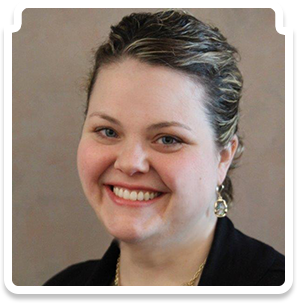 Sarah
Dental Hygienist
I've been a dental hygienist for 13 years and can genuinely say that I look forward to coming to work every day. It doesn't matter if I'm cleaning teeth, demonstrating brushing techniques, or providing oral health education—I love my daily interactions with our patients! Helping them achieve a healthy and beautiful smile is very rewarding. We have the most amazing patients here at our office and a dental team that is great to work with every day.
I am lucky to be married to my best friend and we have two very energetic boys. When I find a smidge of down time, I enjoy hiking, skiing, and reading.
---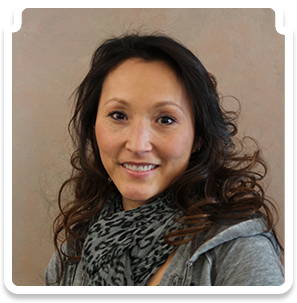 Sun
Dental Assistant with Restorative License / Front Office
I have 20 plus years of experience as a Certified Dental Assistant and I acquired my restorative license from the University of Alaska Anchorage, which allows me to place fillings. I specialize in creating an outstanding patient experience, which mostly consists of managing the insurance/billing aspect of this practice, coordinating the schedule, answering any questions patients have, and making sure they leave with a smile! I love coming to an office that has such a positive upbeat atmosphere.
I have been in this community for more than 25 years now and have two extraordinary children who are dedicated to their sports and academics; I am overly proud of both. I like being outdoors or being active like playing hockey, swimming, or jumping on my motorcycle for a ride around this beautiful state. I do my best to show my children all the wonderful things this community has to offer and give back to this great place we call home.
---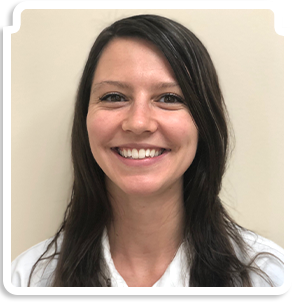 Jade
Dental Assistant
I moved up to Fairbanks from North Carolina in 2014. I relish in cooking, doing yoga, and going on skis with my dog. Being an assistant gives me the joy of learning and giving care directly to our patients.